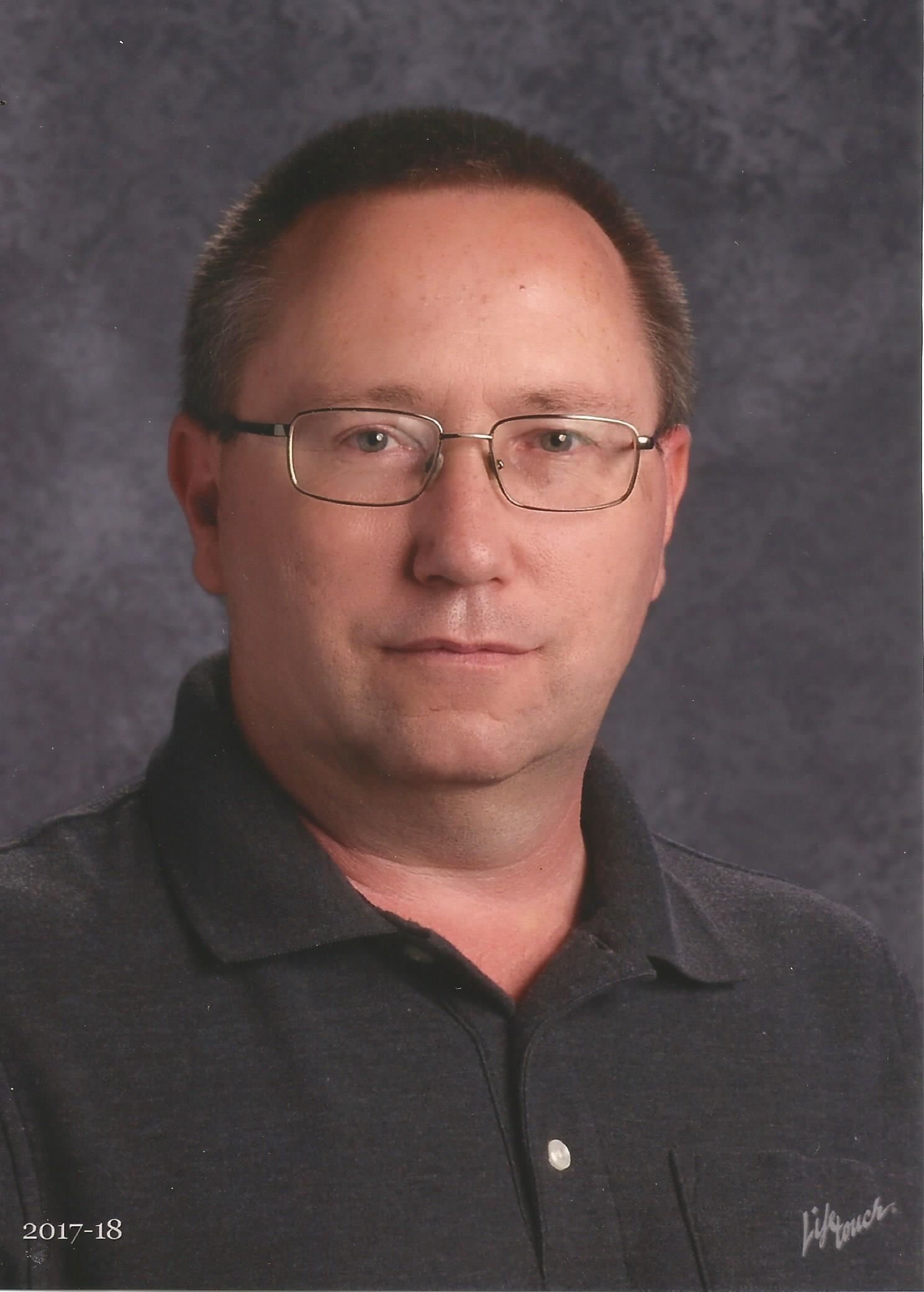 Phone: (972) 617-3535 x 6240
Email:
Degrees and Certifications:
Bachelor of Science, Electrical Engineering Texas A&M University, College Station, TX Master of Science, Electrical Engineering Air Force Institute of Technology, Dayton, OH Masters of Business Administration Wright State University, Dayton, OH Certified to teach physics and mathematics for grades 7 through 12.
Mr.

Eugene Caudill

Welcome to my homepage. I have been teaching at Red Oak High School since 2014. I have taught Algebra 2, Algebra 2 Pre-AP, Integrated Physics and Chemistry (IPC), Physics, AP Physics 1, AP Physics 2, AP Physics C:Mechanics, AP Physics C: Electricity and Magnetism, and Digital Electronics.

I am married with five adult children (4 boys and 1 girl) and I have 10 grandchildren (5 boys and 5 girls). My daughter and her family live in Red Oak and I enjoy going to activities that her children are involved in--so you may see me around at local events. She has a daughter who attends Red Oak High School and a son who attends Red Oak Elementary School.

I served in the United States Air Force for 20 years. I began my Air Force career soon after high school, starting at the lowest enlisted grade, and I retired as an officer in the permanent grade of Major. As an Air Force officer, I had the opportunity to work as an engineer and project manager for the Air Force Research Laboratory. Following my Air Force career, I worked in industry for 18 months as a medical device research and development engineer and I was then self-employed as a business owner for 11 years before training to become a teacher.

I have a passion for teaching and I look forward each and every day to the opportunity to help grow young minds in the areas of Science, Technology, Engineering and Math (STEM).

My teaching schedule this year includes:

AP Physics 1 AP Physics 1 Canvas Course

AP Physics 2 AP Physics 2 Canvas Course

AP Physics C AP Physics C Canvas Course

Algebra 2 Pre-AP Algebra 2 Pre-AP Canvas Course

My conference period is 7th period (2:25 pm - 3:12 pm) and I hold tutorials Monday through Thursday from 7:50 am to 8:20 am. If you ever need to reach me, please email or call.