Golf Tournament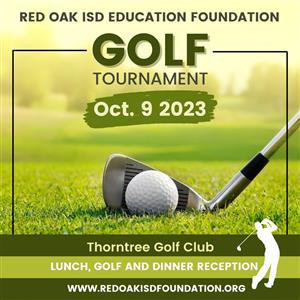 Register your team here! You can also pay now or just reserve and pay later. Don't forget to go ahead and reserve your Partner Packs as well! As soon as you register, we will add your logo to the website as well as a valued Sponsor!
If you emailed Karen or Paige, they will enter your information, and you will receive an email so you can update your team closer to the event. Thanks again – we appreciate you all!
Download the information packet here!