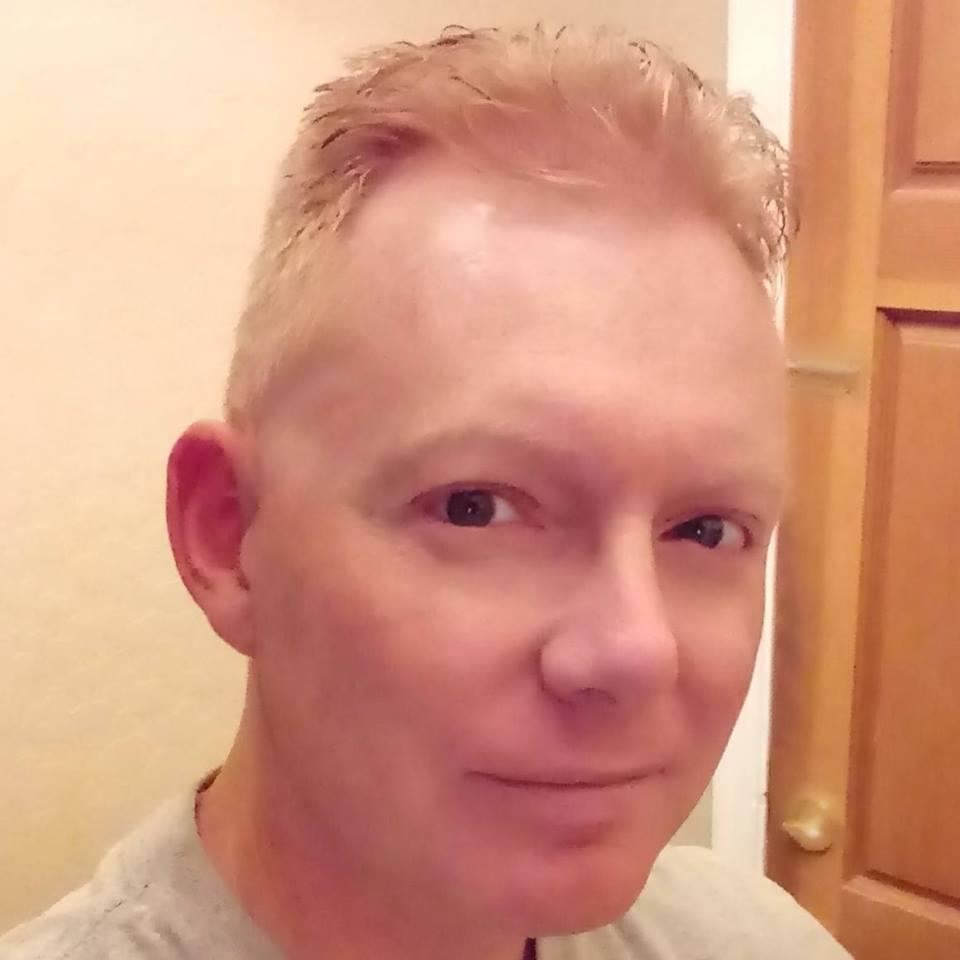 Phone: 972-617-0066 x3402
Email:
Degrees and Certifications:
BA History, Political Science 1997 - BYU Teacher Certification 2002 - University of Phoenix MS Educational Leadership 2020 - Western Governors University
Mr.

Hillman, Alan

Mr. Alan Hillman

ROMS 7th Grade Science

ROMS Phone:(972)617-0066

Mr. Hillman's extension 3402

Education

- Brigham Young University (1997) Bachelors of Arts in History, minor in Political Science

- University of Phoenix (2002) Arizona Teaching Certification

- Western Governors University (2020) Masters of Science in Educational Leadership

Experience

I have coached or taught sports, academics, and scouting for over thirty years.

In public education, I have taught in junior high and high schools, in such topics as American History, World History, Criminal Justice, Earth Science, Lab Biology, Computers and Physical Education.

Biography

Born and raised in southeast Idaho. Grew up in a small farm town, surrounded by the beautiful rural countryside and mountains. My parents taught me how to work, and I found ample employment working on my uncle's potato and wheat farm, delivering newspapers, and working in a potato processing plant. Life was simple, filled with good friends and faith. I am an Eagle Scout. Playing baseball was my passion from age 7 throughout high school.

After graduation from Firth High School, I served a two-year mission for the Church of Jesus Christ of Latter-day Saints to California's Bay Area. Upon an honorable return, I entered BYU in Provo, Utah, where I completed a degree in History and Political Science. While there, I organized and coached the BYU Taekwon-Do Club for four years. This was a very good time of my life. I married and started a family while completing my studies.

With two amazing kids, we moved to Mesa, Arizona in 1998. My experiences and life in Arizona have helped define me. I love the Valley of the Sun! I worked in construction sales for two years before switching to education. Additionally, I coached martial arts and fitness for almost twenty years, both within public schools, privately, and for community education programs.

My wife and I moved to Waxahachie in May of 2020. My wife's dream of operating a small farm is moving forward, while she also works as a landscape designer. We raise chickens, pigs and rabbits, while perfecting our gardening and food production. Our dog, Scout, is our constant beloved companion!

My daughter and her husband moved to Texas when we did, and they are starting their family. My son attends BYU-Idaho in Rexburg, Idaho, where he is studying Psychology

Interests

I have devoted much of my life to training and coaching the martial arts. I hold black belts in traditional taekwon-do and Kyuki-do, with an instructor certification in Jeet Kune Do. Additional experience is in Judo, Muay Thai kickboxing, the Filipino art of Kali, and Krav Maga.

Shooting and firearms is a great interest. My wife and I enjoy training, shooting, traveling, gardening and working together.