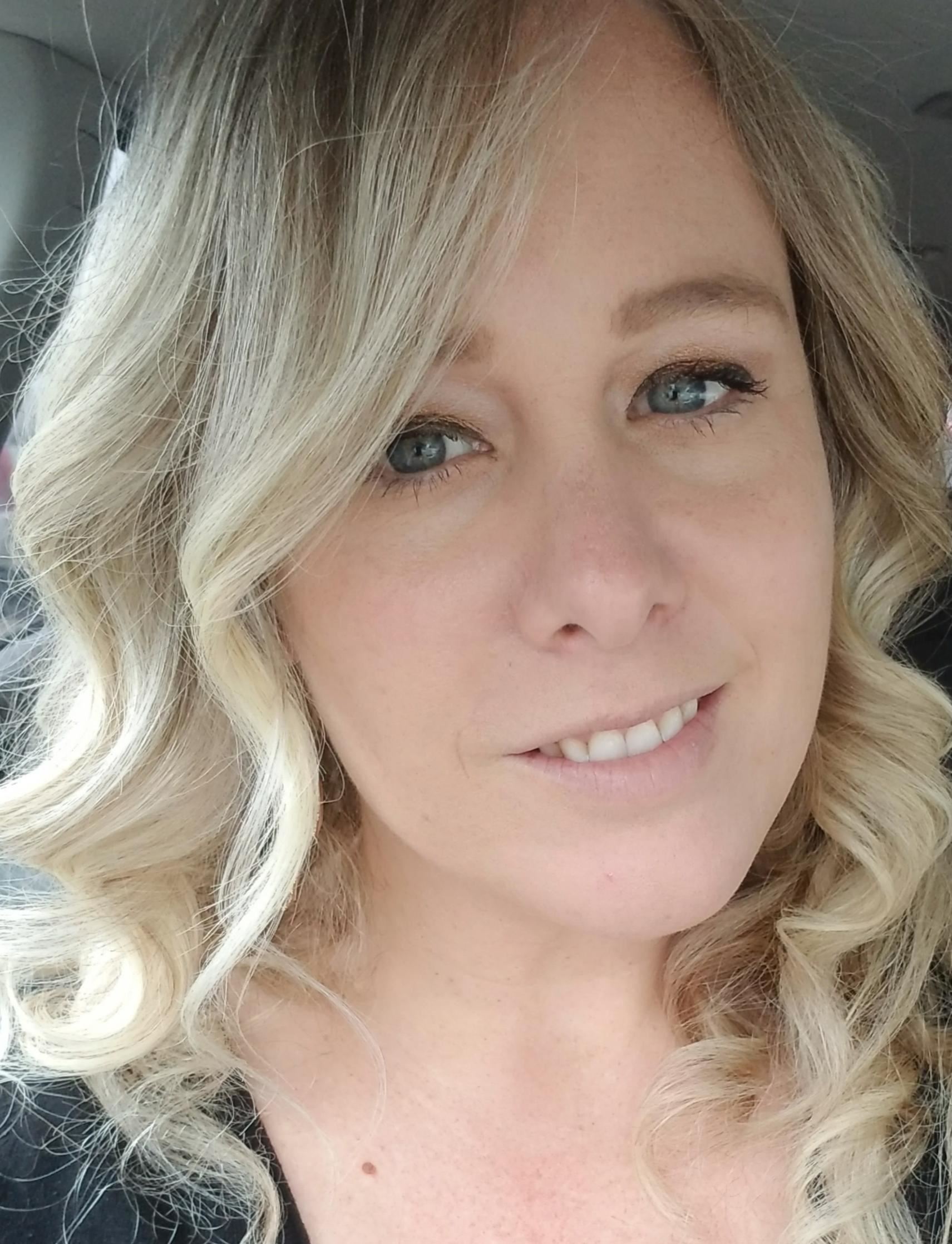 Phone: 972-617-2266
Email:
Degrees and Certifications:
Bachelor Degree of Science in Interdisciplinary Studies Master's of Education in Reading and ESL Master's of Education in Curriculum and Instruction Conference Schedule: 7:50-8:20
Mrs.

Baker, Tasha

The quote "Do what you love and love what you do." sums up how I feel about being a teacher. I absolutely love learning, and my life long goal is to inspire and encourage that same passion in all the students I meet. I believe that as human beings we should always be growing and adapting.

I did not start in the education world but followed my mother's footsteps into banking when I was 17. I quickly moved from teller, to loan clerk, to loan manager. I was in school for a Business Administration degree, when I decided that being successful wasn't enough. I wanted to make an impact on others and my community. I switched from Business to Education and I have never looked back. I graduated Cum Lade with my Bachelor's in Interdisciplinary Studies. I then went on to receive two Master's degrees; Masters in English as a Second Language and Reading and Masters in Curriculum and Instruction. Through my Masters degrees I was able to learn and apply research proven methods in my own teaching and strengthen my ability to assist struggling readers.

I am very blessed to be married to my best friend since 2003. We have 3 children who all attend Red oak ISD. I am a Dallas native and lived in Dallas area for 26 years of my life. My husband was in the US Army for 9 years and we were stationed in Joint Base Eustis-Langely in Virginia, Joint Base Lewis McChord in Washington, and Ft. Hood in Texas. We have relocated back to Dallas Area to stay and I am very excited and grateful to be home.

I love all things reading and my favorite genres are Young Adult or Historical Fiction. Harry Potter and Percy Jackson are some of my favorite characters. Traveling is my passion and I hope to visit all 7 continents. I have visited Russia, Mexico, Bahamas, Italy, France, Austria, Canada, Ireland, Turkey and Greece. All of these amazing places have broadened my mind to other cultures and people. I love doing jigsaw puzzles, escape rooms, and board games. I enjoy nature and exploring the beauty of our world. Snorkeling and hiking are some of my favorite pastimes. I believe in working out to keep my body strong to accomplish all the things I love doing.