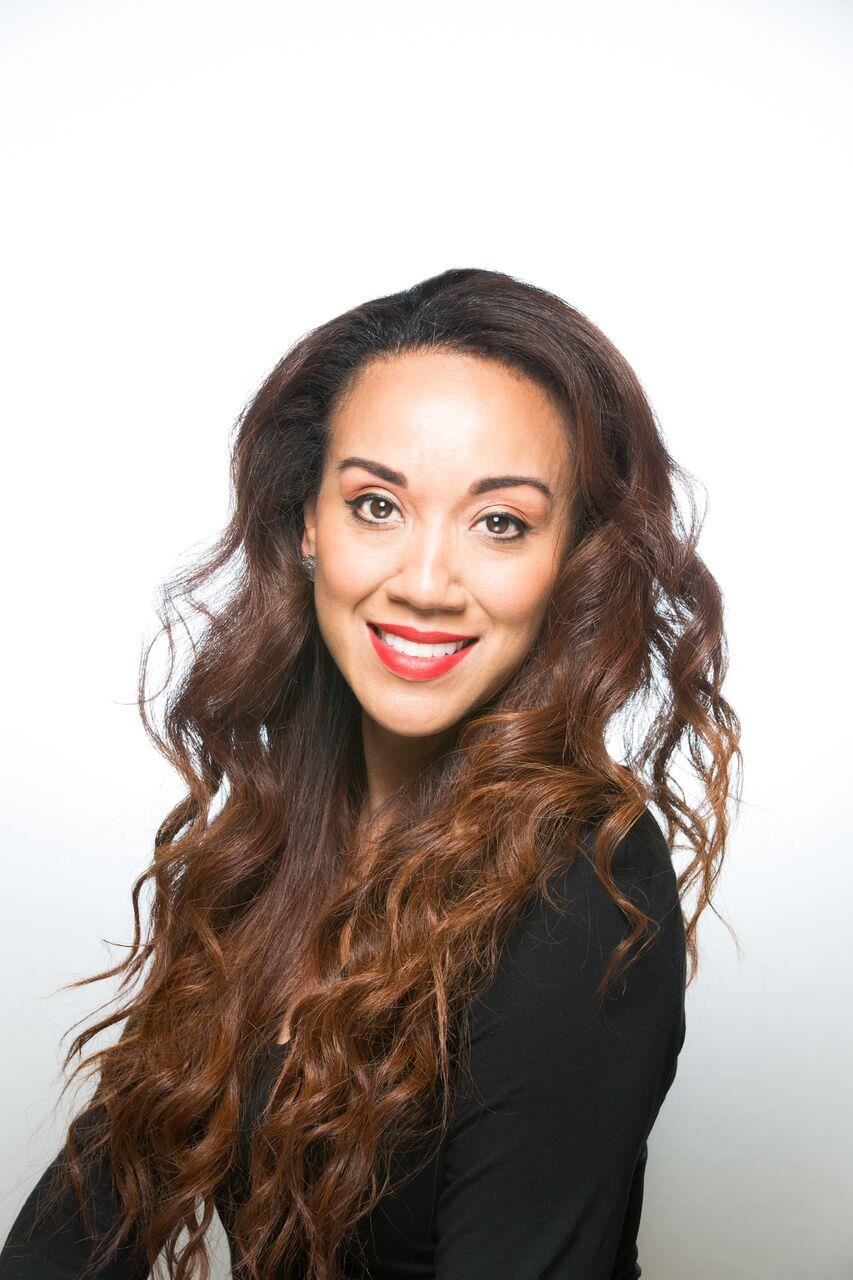 Phone: 972-617-0066
Email:
Degrees and Certifications:
Texas Woman's University B.A. in Dance 6-12 Dance Certification Physical Education EC-12 Certification International Baccalaureate in Dance Certificate
Ms.

Reyes, Monica

Monica Reyes is a passionate and professional choreographer, dancer, and teacher.

She graduated with a Bachelor's degree in Dance from Texas Woman's University where she studied with Mary Williford-Shade, Sarah Gambling, Gladys Keeton, Linda Caldwell, and Jordan Fuchs. During her time at TWU she performed many pieces, her favorite one choreographed by Larry Keigwin. Larry Keigwin is a reputable American choreographer and the artistic director of Keigwin + Company.

She has taken master classes and intensives from famous choreographers such as Mark Dendy, Lionel Popkins, Amy O'Neal, and Chuck Davis just to name a few. She performed and traveled with The International Dance Company, DanceMakers and Cholo Rock dance companies.

She began her teaching career at Carter High School for Dallas ISD where she taught for three years, and established the first ever dance department and Carter Dance Company. Ms. Reyes expanded the dance program at Irving High School for five years while directing the drill team for an overall student body of three hundred students.

Her most current performance at the Omni in Dallas, Texas has been featured on the Ellen Show, Chelsey Lately, and the Today Show upon the video going viral. Ms. Reyes was a dance teacher for Woodrow Wilson High School at Dallas ISD where she directed the Sweethearts, a drill team of ninety five members. She also directed the Varsity and JV Woodrow Wilson Dance Theatre Company which consisted of fifty talented members, overseeing the dance program, and International Baccalaureate for Dance.

After a nine-year career as a high school dance teacher, she has transitioned to middle school on her tenth year of teaching, where she's ecstatic to take the 2018-2019 Red Oak Middle School dance program and Highsteppers.