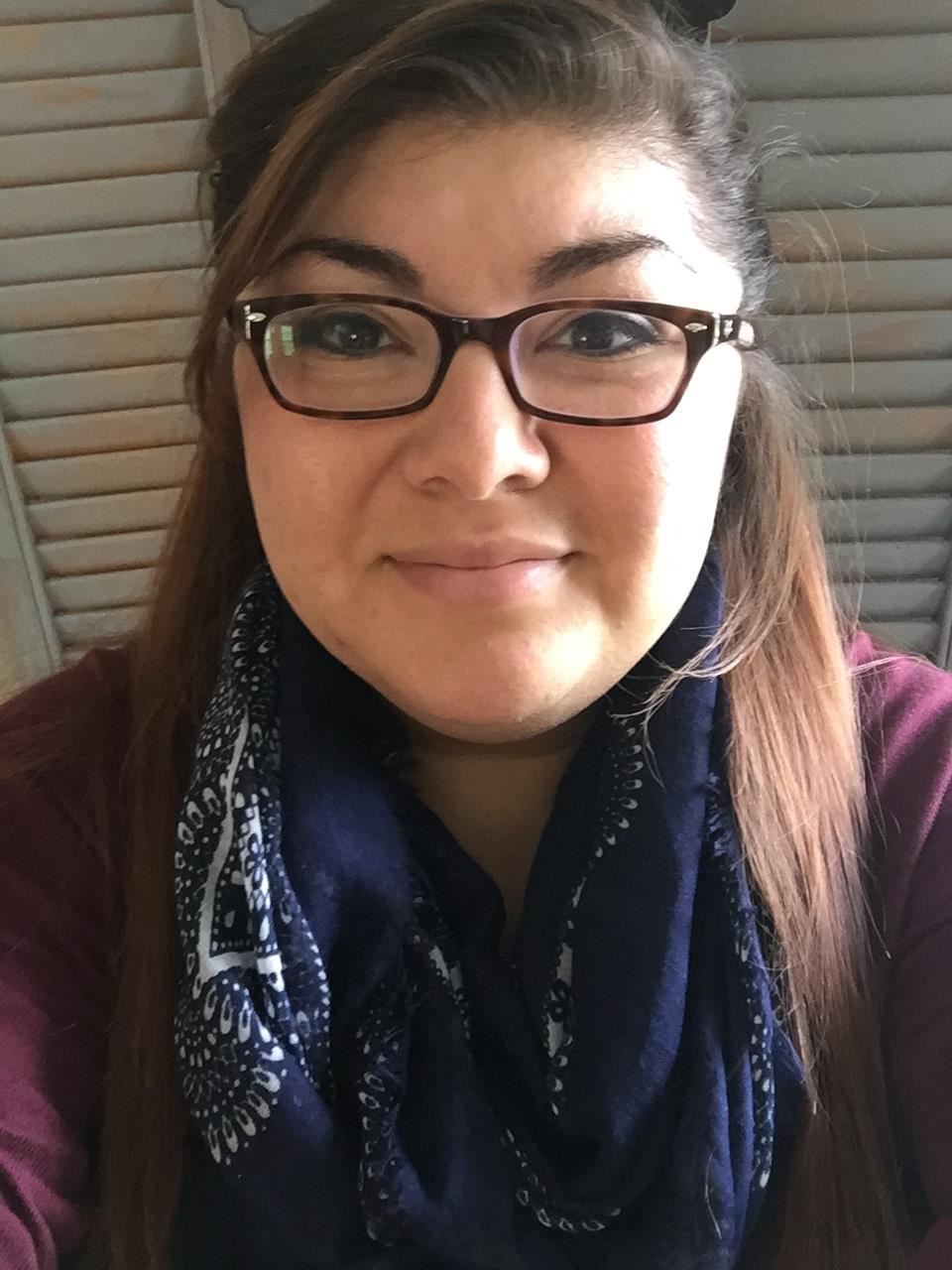 Phone: 972-617-3523 ext 1033
Email:
Degrees and Certifications:
Bachelors of Science in Education Certified ESL teacher Currently pursuing Masters in Educational Leadership and Instruction
Mrs.

Jennifer Ramirez

My name is Mrs. Ramirez.

This year I am serving the students of Red Oak Elementary as a 3rd Grade Math teacher. I grew up as a Red Oak Hawk so it makes me proud to be here serving the community that helped me get to where I am today. Learning is such a big part of my core values so I absolutely love being a teacher. This is my seventh year of teaching and I am currently studying for my Masters in Educational Leadership and Instruction at SMU. I have been happily married for 17 years, have one wonderful daughter, three crazy dogs, and one glow fish.

Teaching is my passion...Changing lives is my calling!

I am very structured but always flexible. I love tough and work hard. I set the expectations for myself and my students high. I do everything and try anything to help my students be successful. I believe that all students can succeed. Character counts and faith moves mountains. Most of all I believe my students are worth MY VERY BEST!
Class Schedule

7:25-7:45 Arrival/Bathroom/Morning Work

7:45-8:30 Target Time (Tutoring)

8:30-9:15 Specials- Mon. = Music/Art; Tues., Wed., and Fri. = PE; Thurs. = Computer

Teacher Conference Time

9:15-10:45 Math

10:45-12:15 English Language Arts

12:15-12:45 Lunch

12:45-1:15 Recess

1:15-3:00 Social studies/Science

3:00-3:10 Dismissal
Parents,

I know you are concerned about your students academic success and want to know how you can help. Below are links to websites that can help students stay sharp on the Math skills they have learned so far. If you need help with any other items such as internet service for your home or food, please reach out and I will help or can point you in the direction of someone who can. I miss my kids very much. I want them and their families to have peace during this time. Stay safe, healthy, and happy. We will get through this together!
Spectrum Internet

If you are in need of free internet.

Education Galaxy

Practice for all subjects.

Classdojo

Get connected with our class and easy instant messaging with your teacher.
Parents may bring store-bought treats for their class. Most classes have around 20-25 students. Treats will be passed out at the end of the day prior to dismissal.

Classdojo is being utilized by all 3rd Grade teachers for positive behavior incentives and parent contact. You should receive an invitation from your student's teacher either by email or via their Take Home folder. If you have not received an invitation please contact your student's teacher via email.

Red Oak ISD has a no homework policy for Elementary campuses. However, parents have the right to request homework for students for additional practice. If you would like homework for your student please email your teacher.