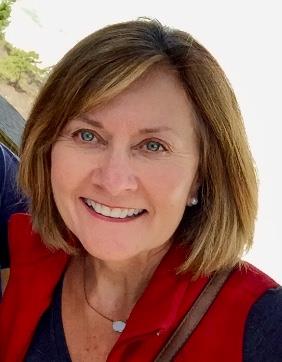 Phone: 972-617-2266 X 1516
Email:
Degrees and Certifications:
Texas Tech University- Speech Midwestern State University- Speech and Hearing Certification Program Midwestern State University- Graduate hours in Special Education Also certified in Early Childhood Education
Backus, Julia

Julia Backus is a 34 year veteran educator in the field of Speech, Hearing and Language Therapy. Her current assignments include working with children from the age of 3 thru middle school Mrs. Backus loves all facets of speech therapy but is especially drawn to early literacy training, stuttering and language delays as they affect classroom performance. Mrs. Backus loves to talk and considers that to be one of the many things she loves about her job!

Julia and her husband, Larry, reside in Waxahachie and have two adult daughters, Micah (Noah) and Meredith. Mrs. Backus' third child, Little, has four legs and is the love of her life!

In her free time, Mrs. Backus enjoys reading, swimming, shopping, traveling and watching movies...not necessarily in that order!