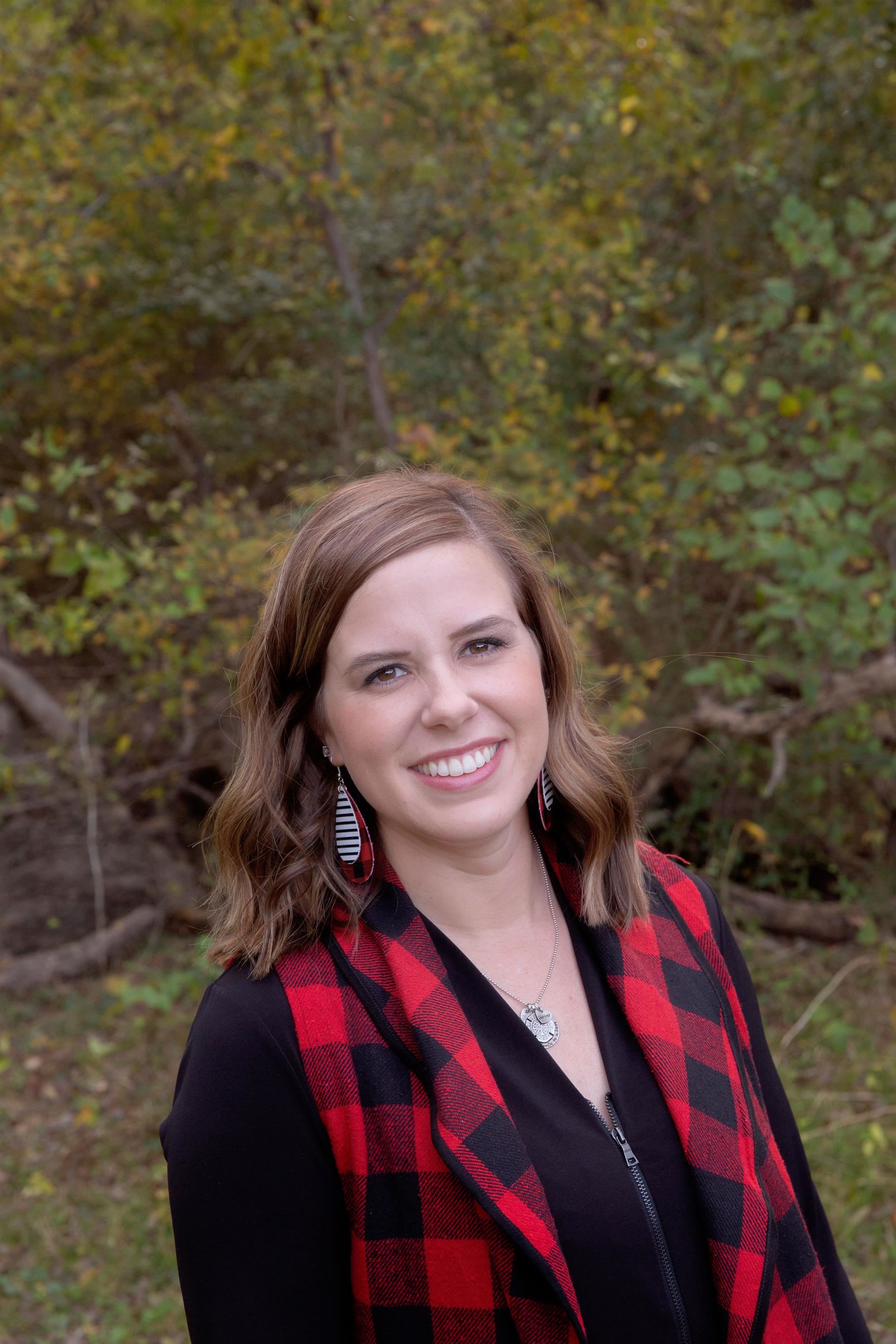 Phone: 972-617-2977 ext. 2038
Email:
Degrees and Certifications:
Bachelor of Science in Elementary Education I am certified in these areas: EC-4 ESL (English as a Second Language)
Mrs.

Alyssa Cash

I graduated from the University of North Texas in 2010. I am also a graduate of Red Oak High School class of 2006. I am very proud to be able to work in the district I went to school in for so many years. My husband Ryan is a Dallas firefighter and we have two handsome boys(Haston & Hunter) and two spoiled dogs (Belle & Maggie). This will be my 9th year to teach here at Wooden Elementary. I taught 3rd grade three years here and this will be my sixth year to teach 1st grade. I love teaching and can't wait to meet you and your child! It's going to be a great year!

Experience:

1st grade teacher: Wooden Elementary August 2015-present

3rd grade teacher: Wooden Elementary August 2012-May 2015

Long-term substitute: Wooden Elementary Jan. 2012 to April 2012

I worked with a 2ndgrade bilingual class and learned a great deal about the importance of classroom management and structure. During my time there I created my own system of structure because due to the situation there was none set in place.

Mother's Day Out Pre-K 4 teacher: Creekside Church of Christ June 2011 to Jan. 2012

During my time here I grew further in my teaching abilities. I was able to use my knowledge from my prior year of teaching pre-k and apply that in a new aspect.

Pre-K 3 teacher: Ingram Elementary in Ferris ISD Aug. 2010 to June 2011

During this year I learned many valuable lessons that helped me develop into a more knowledgeable teacher.
I created weekly lesson plans for my teacher assistants and my lesson plans helped us work together to create a positive environment that was conducive to learning.
I made several PowerPoint presentations to extend my lesson topics. This was been very beneficial in gaining the students attention and introducing them to technology.
My team members and I collaborated to make important decisions in regard to lesson plans.
I implemented learning centers because I believe they create endless learning opportunities.
I arranged meetings and contacted parents to inform them of their students' progress or concerns.
I implemented rules in order to manage my classroom effectively.
I individualized the learning experience in order to meet each of my student's needs.
Student teaching: Winnetka Elementary in Dallas ISD Jan. 2010 to May 2010
During this time I worked with 1stand 2ndgrades in a primarily bilingual environment. This allowed me to put my ESL certification into use.
I learned how to adapt my lessons in order to fit the ESL student's needs.
The 1stgrade class I assisted, participated in the dual language program. It was very interesting to see how this worked and I learned the value of students helping each other grow with the teacher being only a guide in this process.
I also learned how to work well with other teachers. It is very important to be a team player so that everyone can do their job knowing that they are supported.
Teacher's Assistant: Shields Elementary in Red Oak ISD August 2005-May 2006
For one of my Senior classes, I went to an elementary school and assisted the 2ndgrade teachers for a portion of the day.
My duties consisted of:
Grading papers
Teaching mini-lessons
One on one tutoring
Philosophy:
To be an effective teacher, I believe it is crucial to always put the students first. It is my goal to prepare students for life by giving them confidence and a sense of self worth. I will be successful by encouraging students daily through my words and actions. I believe it is important to be encouraging, respectful and show leadership when needed. My desire is to create a positive environment by the attitude and standards that I put forth each day.