Hello and Welcome to 6th Grade Social Studies! I am so glad to have you in my class this year.

We are going to be learning some exciting things about different areas of the world as well as the people that live there!

Culture is a big part of our class and it is important to have an open mind as we will be learning about different groups of people.

It is very exciting to see how others around the world live.

We use the Canvas website almost daily in my regular and Pre-Ap classes.

Learn more about my class by visiting the CANVAS WEBSITE. Parents, on the login page there will be an option for a "parent login" in the top right corner.

Please click on that and register for your own login. You will need the "Student pairing Code" for your student to create your login.

Please click on the "What is a pairing code?" option at the bottom of the registration page for information on how to obtain the pairing code.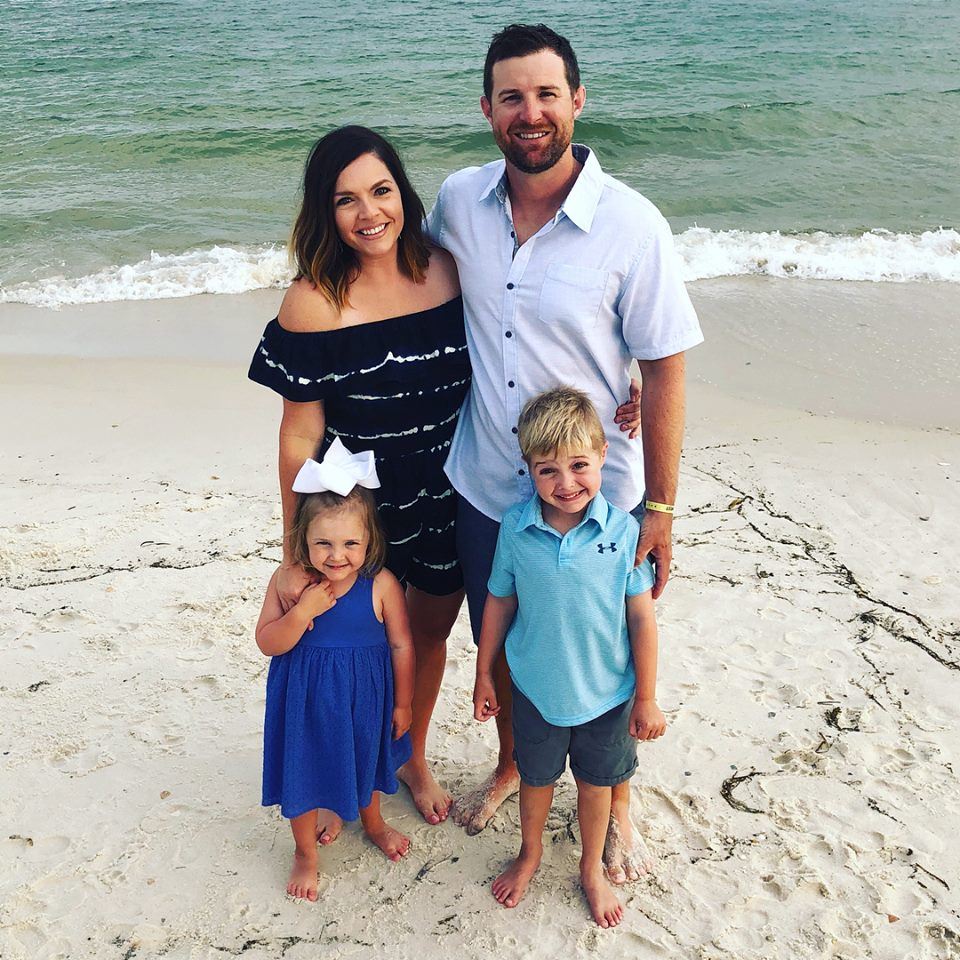 Hello, my name is Misty Prachyl and I have been teaching 6th grade Social Studies at ROMS since 2014.

I grew up in Ennis and graduated in 2003. I traveled for a while after High School then completed my college degree from The University of North Texas in 2010.

My husband is a Football Coach at the High School and teaches AP World Geography. We have two children Mason and Allie.