Texas All-State Recordings

https://drive.google.com/drive/folders/1Zz0D7Az40POEOO9q3wnPd4WFq91aEPZz?usp=sharing

Texas All-State Music PDF

https://drive.google.com/drive/folders/1vQ1xMpBSYDxtDb8ma2YMdi-30bsS9stY?usp=sharing

District Auditions September 18th

Rise Up

The Proclamation-Gloria

O Perfect Love

Invictus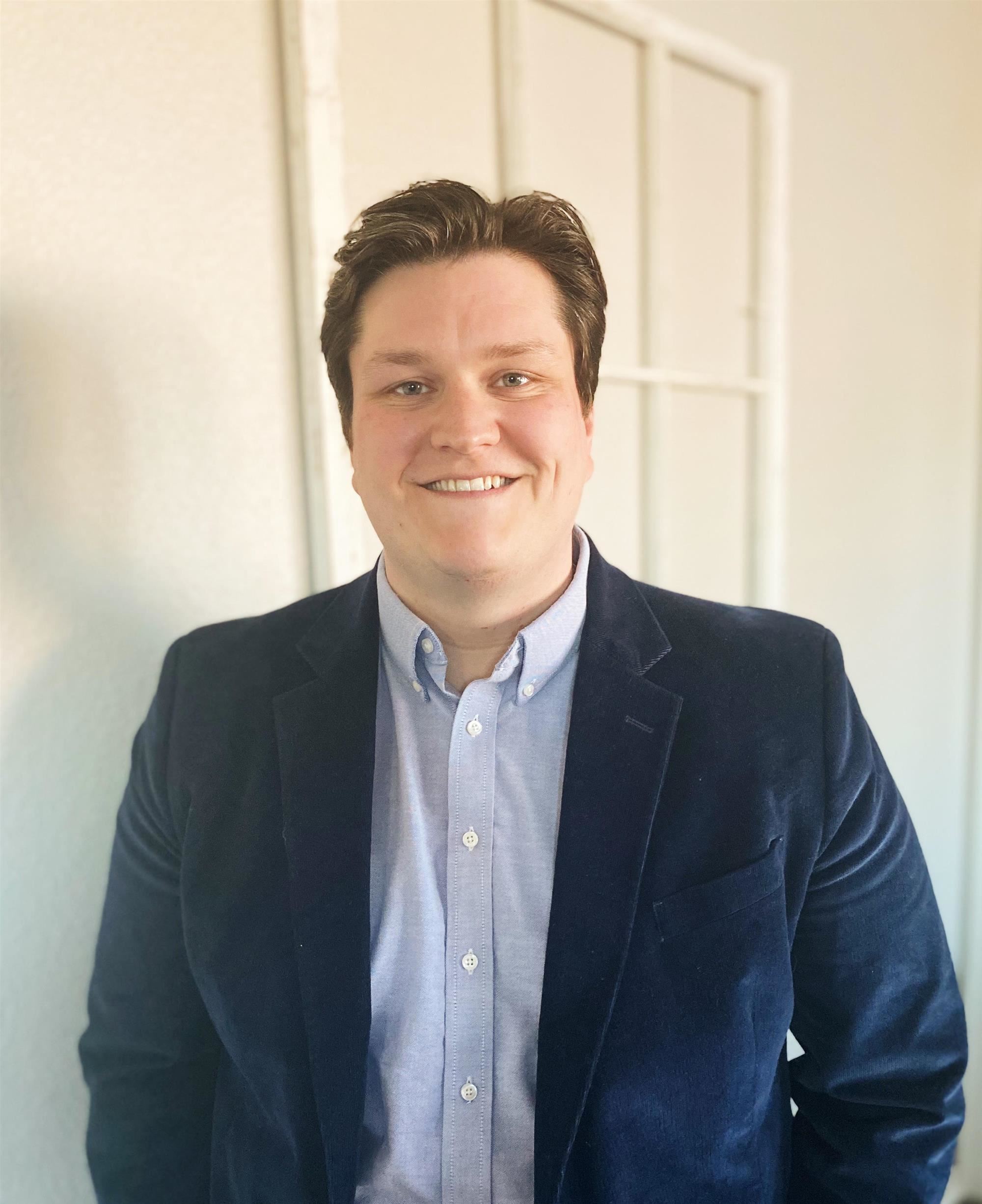 Phone:
Email:
Degrees and Certifications:
Lathrom, Keith

Mr. Lathrom begins his fifth year as the director of choirs at Red Oak High School. Prior to teaching in Red Oak, Mr. Lathrom taught High School Choir in College station where the choir received numerous awards under his leadership including a debut performance at Carnegie Hall in New York City. Prior to teaching in College Station, Mr. Lathrom received a Master of Music degree in Choral Conducting from the Westminster Choir College of Rider University, where he was the graduate assistant to their early chamber ensemble, Kantorei, under the direction of Dr. Amanda Quist. Additionally, he served as the tenor section leader of the Westminster Symphonic Choir, as they prepared major works with renowned symphonies, such as the New York Philharmonic, the Philadelphia Orchestra, and the Vienna Philharmonic. He also served as the tenor section leader for the Westminster Choir. Prior to graduate study, Mr. Lathrom founded and directed a semi-professional ensemble based out of Houston, Texas. Mr. Lathrom received his Bachelor's Degree in Music Education from Sam Houston State University in 2011.

Mr. Lathrom continues to sing professionally in the DFW area and has sung with professional choral ensembles including, Verdigris, Incarnatus, Orpheus Chamber Singers, the Philadelphia Symphonic Choir, Cantare Houston, the Houston Bach Society, and Princeton Pro Musica in Princeton, New Jersey. He has participated in performance tours across the United States and the United Kingdom. His professional associations include the American Choral Directors Association (ACDA), Texas Music Educators Association (TMEA), and Texas Choral Directors Association (TCDA).