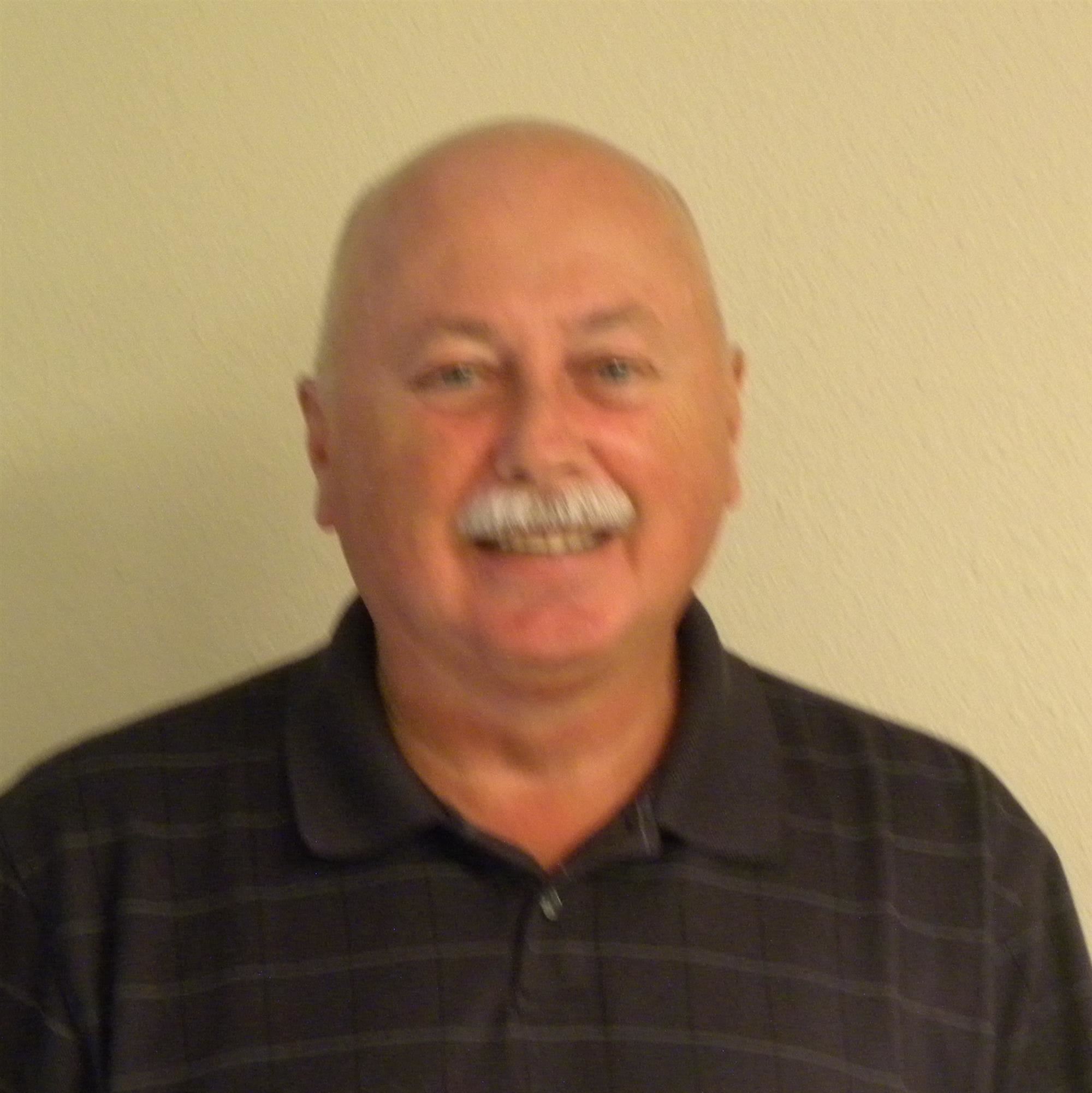 Phone:
Email:
Degrees and Certifications:
Kruckeberg, Robert

Credit Recovery and Hawk Success are programs to provide students the chance to further their progress towards graduation. Students work in Edgenuity, a program that has videos of real instructors' teaching the lessons.

Credit Recovery is not limited to remediation only; students can take many courses for initial credit.

The three dedicated teachers are Maddie Hall, Sarah Shumaker (Hawk Success), and Bob Kruckeberg.

Credit recovery also is available during zero hour before school as an additional opportunity for credit recovery students to get more time in the program. For more information, contact Maddie Hall at extension 6353 or at Madeleine.Hall@redoakisd.org.

Hawk Success is a program that provides students in at-risk situations the opportunity to attain academic excellence in a non-traditional setting. The program strives to offer students the opportunity to achieve their full potential in an environment that is structured, supportive, and rigorous. The individualized, self-paced, online curriculum allows for accelerated instruction as well as improvement in student achievement.