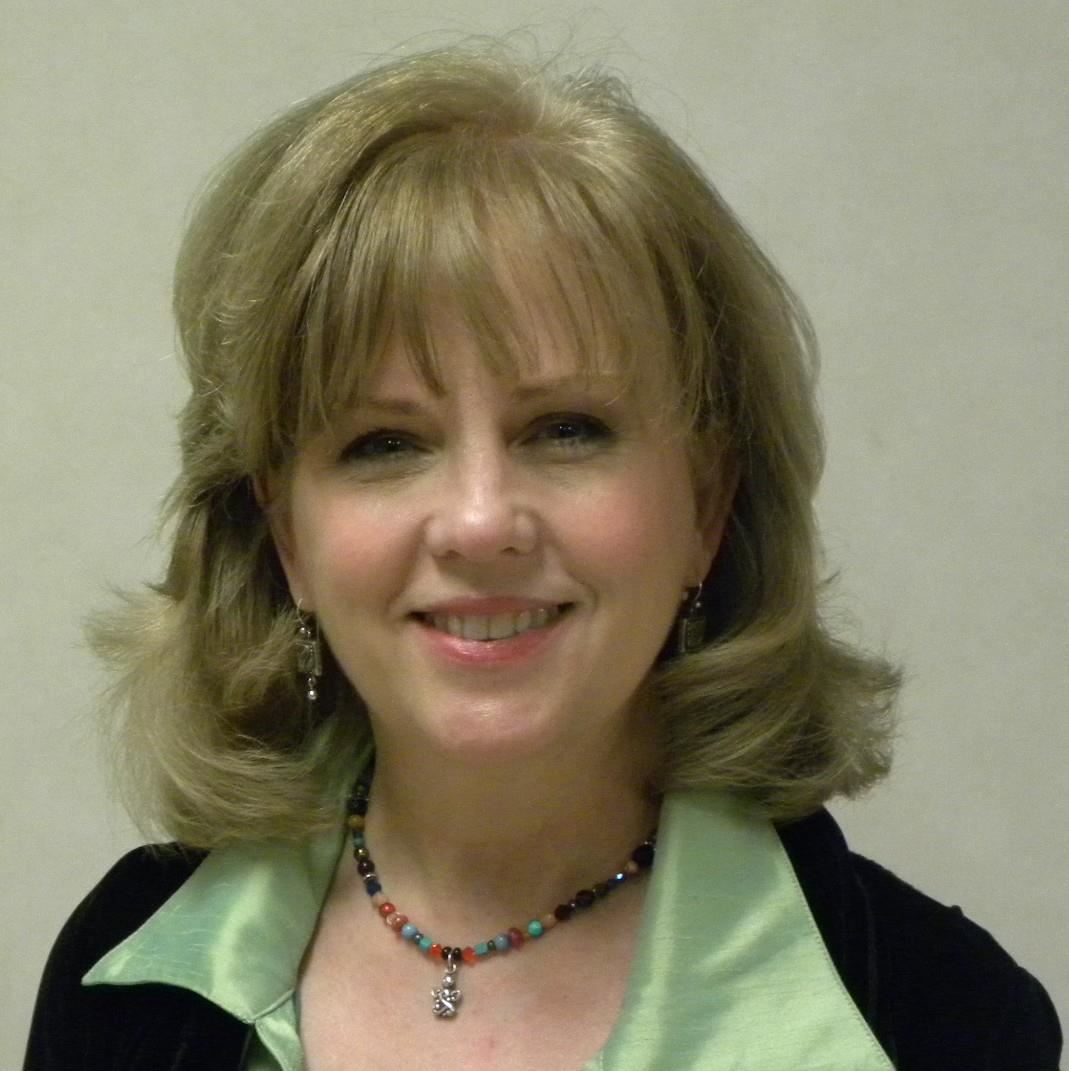 Welcome to my class! We will have fun as we explore math, reading, social studies, science, and writing.

My name is Mrs. Henderson. I am married and have two sons who have finished college. I also have one very tiny dog and one silly cat.

This will be my 13th year at Shields with over 20 years teaching altogether. Subjects I have taught are 1st, 4th, 2nd, and 3rd grades, music, and 6th grade science. My favorite grade is 3rd and my favorite subject is math.

In my spare time, I love to read, make jewelry, play the piano, and play with my dog. Once, I raced armadillos (but I didn't win). That was wild!

Parents, please contact me if you have a concern. I am very interested in your child. I will keep you informed of your child's academic progress, conduct, and classroom activities through the week in his/her planner, our newsletter, and by phone calls, e-mails, notes, and report cards. Please feel free to contact me via e-mail at gina.henderson@redoakisd.org or by calling the front office. I will return your call as soon as possible. My conference time is 9:00-9:45. The phone number for the school is 972-617-4799 extension 5114. I will be happy to speak with you or schedule a time when we can meet.

I look forward to having "joy on the journey" as we ride the "energy bus" and explore 3rd grade together!