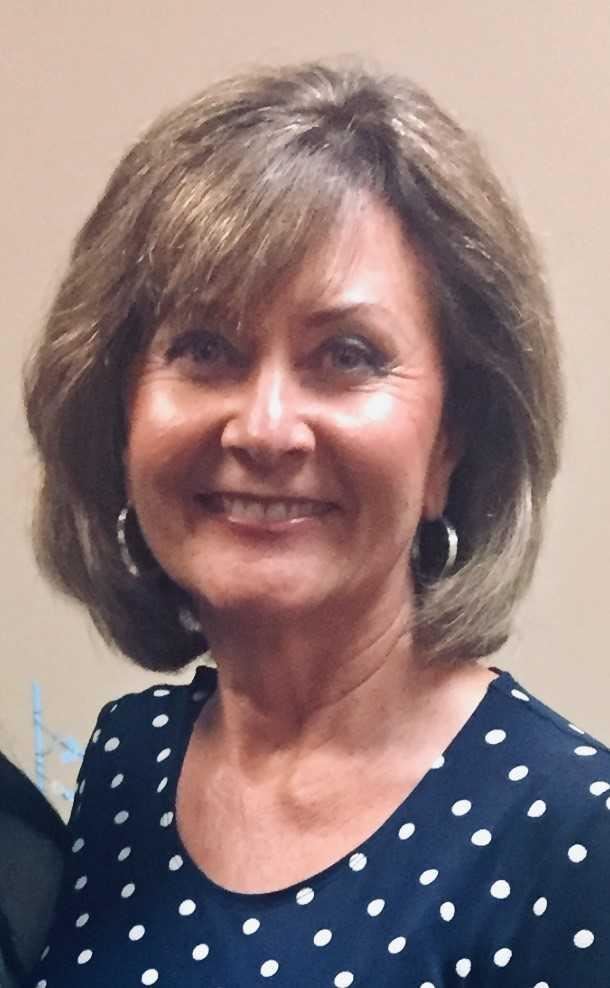 Phone: 972-617-2266
Email:
Degrees and Certifications:
Texas Tech University- Speech Midwestern State University- Speech and Hearing Certification Program Midwestern State University- Graduate hours in Special Education Also certified in Early Childhood Education
Backus, Julia

Hello!

I am a veteran educator in the field of Speech, Hearing and Language Therapy; however, my learning never ends and I strive to keep up with the latest and greatest methods to address your child's specific needs.

Currently, I am assigned to three campuses with children ranging in age from 3 to young adult. I enjoy all facets of my teaching field but am especially drawn to early literacy training, stuttering and language delays and their effects on classroom performance. I love to talk and consider that to be one of the many things I love most about my vocation!

I live in Waxahachie so I get to enjoy a pleasant morning commute while admiring the rising sun each day! My husband, Larry, and I have two daughters. Micah, lives in Washington DC and Meredith lives in Joshua and recently presented us with our first precious grandson, River!

In my free time, I enjoy reading, swimming, shopping, traveling, walking my fur Baby and watching movies...not necessarily in that order!

I am looking forward to a great year with your child.