---
Chris Anderson named Athletic Director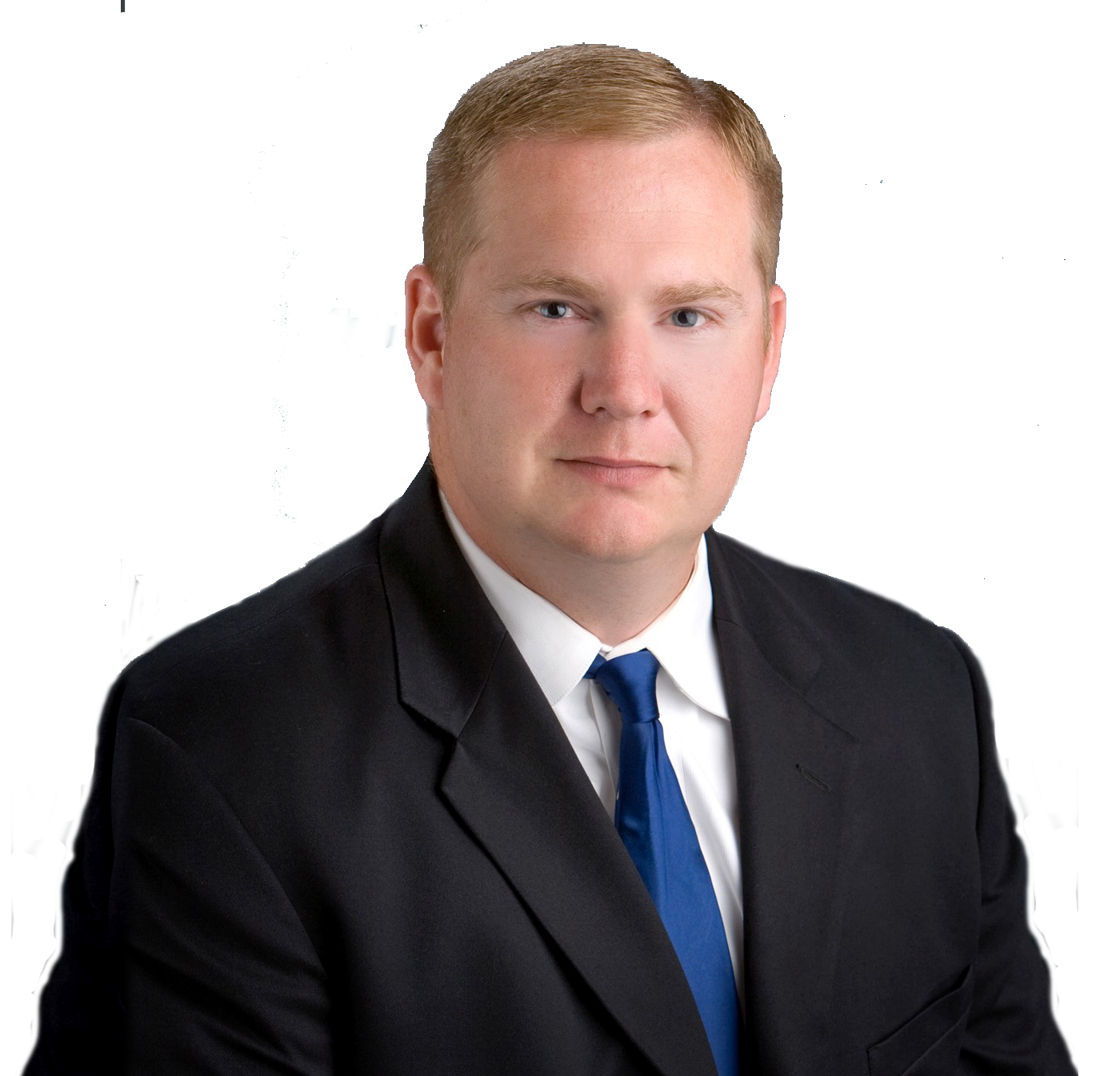 Chris Anderson joins Red Oak ISD after serving as Assistant Athletic Director for Duncanville ISD for seven years. During his tenure in Duncanville, student athletes won three state championships and frequently progressed to playoffs.
"Chris Anderson is a natural leader and coach who has a long track record of success," said Red Oak ISD Superintendent Dr. Scott Niven. "He understands how competition, teamwork and a love for the game build character for our students and bring joy to our community."
Anderson said his top priority will be to build relationships with Red Oak ISD's students, families, coaches and community members.
"Red Oak ISD's family feel is very evident in every aspect of student life," he said. "I look forward to being a part of that family and providing the support our students and coaches need. In the end, our top goal is to educate kids, both in the classroom and as team members in athletics. It's an exciting time to be in Red Oak ISD, a district that has earned an excellent reputation as a result of the innovative teaching and learning it offers to students. I am honored to be on the team." READ MORE>>>